A Reverie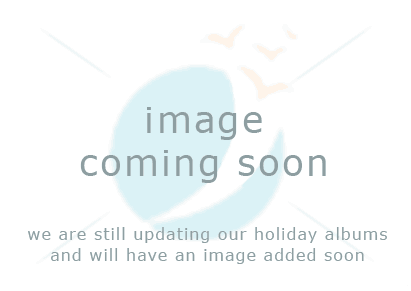 Weekly Off

:

—


Time to See

:

2:0 hrs

To

3:0 hrs


Enjoyed By

:

Continental food aficionados
Mode of Payment :

Cash ;

Currency :

Rs
Introduction
A fine dine restaurant next to Hotel Goan Heritage in Calangute, 'A Reverie' serves contemporary European cuisine in novel and creative ways. The interiors are somewhat odd, maybe innovative, with disco balls, lounge chairs and unique lamps on the bar. The fine fusion of flavors makes A Reverie a must-visit on your Goan holiday. You are recommended to try Chilled Bloody Mary Mousse with Miso Tiger Prawns, and smoked salmon with a cucumber jelly; they are simply divine. Sliced beef with rosemary onions and mustard ice-cream are popularly served at this celebrity haunt. Round up your meal with a lavish scoop of Five Spice Ice-Cream, Ginger-and-Basil Coconut Ice-cream or exotic strawberries glazed with balsamic. A food lover's haven, try Reverie for its fish delicacies and desserts, not to mention a unique ambience.
Special Attributes
A popular celebrity hangout, the restaurant is favored for its fish delicacies and desserts.
Nuisance
The site is very peaceful and free of irritants.
Dressing restrictions
Dress is whatever you find comfortable.
Connectivity
Calangute Beach is a 45-minute bus ride up to the coast from the city of Panjim. You can even hire a taxi or motorcycle taxi available easily.
Enjoyed by
Continental food aficionados
Exposure
You will be indoors
Avoidable Season
April, May, June, July, August, September
Facilities
It is a great place to dine after a day of sunbathing on Calangute Beach.
Things Not Allowed
No such restriction.
Tip
Don't miss the desserts here.
Type of site
Restaurant serving contemporary European cuisine