Hawaii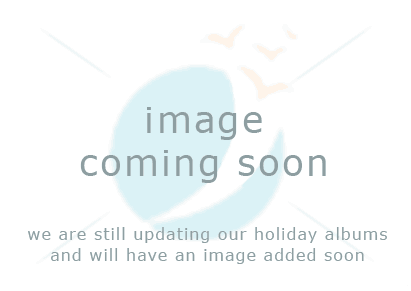 Weekly Off

:

—


Time to See

:

60 minutes

To

1:30 hrs


Enjoyed By

:

Families, Kids, Senior Citizens and Backpackers, especially seafood lovers

Mode of Payment :

Cash ;

Currency :

Rs
Introduction
Open from October to March, the restaurant flourishes during peak season along the pretty Dona Paula-Miramar stretch. This is a great place to try out Continental and Goan seafood specialties. With an array of delicacies including Fish Curry Rice Combo, Chicken Cafreal and Dry Prawn Manchurian on the menu, you will be spoilt for choice. Of Continental specialties, you could try out the succulent Chicken Steak and follow it up with Prawn Cocktail. The food here is value for money and would tantalize your taste buds. Offering a relaxed ambience along the beach, Hawaii is the place in Dona Paula to tuck into some authentic Goan seafood preparations. After sunbathing on the beach, unwind with your favorite drink while taking in serene views of the cozy cove from Hawaii restaurant.

Special Attributes
Hawaii is popular for its Chicken Steak and a symphony of Goan seafood specialties.

Nuisance
null
Dressing restrictions
null
Connectivity
A bus or motorcycle-taxi from Panjim or a ferry service from Marmagao is the best way to reach Dona Paula beach. You can get buses to Miramar and Dona Paula at regular intervals from Panjim's Kadamba Bus Stand.

Enjoyed by
Families, Kids, Senior Citizens and Backpackers, especially seafood lovers

Exposure
You will be indoors

Avoidable Season
April, May, June, July, August, September

Facilities
The restaurant offers a great view of the sea, and is a lively place to spend an evening with family or friends.

Things Not Allowed
null
Tip
Its best to carry INR currency while visiting any local restaurant, just to be on the safer side. Many of these places do not accept credit cards.

Type of site
Continental and seafood restaurant