La Franza Restaurant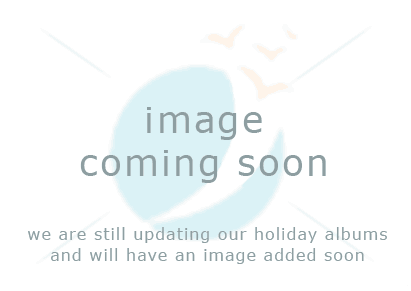 Weekly Off

:

—


Time to See

:

1:30 hrs

To

2:0 hrs


Enjoyed By

:

Continental food aficionados
Mode of Payment :

Cash ;

Currency :

Rs
Introduction
A popular German bakery along the Anjuna stretch, La Franza is a seasonal restaurant functional from October to mid-April. The German pastries and steaks here are a must-try. In addition to this, La Franza rustles up a great range of German and Continental delicacies. You can even try some North Indian preparations such as chicken tandoori, and follow it up with a glass of port wine. The place also serves IMFLs and local liquor. After a day of sun soaking on the beach, tuck into a nice Continental meal and round it up with some authentic German pastries in the relaxed ambience of La Franza Restaurant. The place whips up some really sumptuous grub, and is worth a visit in your Anjuna sojourn.
Special Attributes
The German pastries and steaks here are a must-try.
Nuisance
The site is very peaceful and free of irritants.
Dressing restrictions
Dress is whatever you find comfortable.
Connectivity
Goa's public transport largely comprises privately operated buses linking the major towns to rural areas. Government-run buses, maintained by Kadamba Transport Corporation, link both major routes (like the Panjim–Margao route) and some remote parts of the state. In large towns such as Panjim and Margao, intra-city buses ply. However, public transport in Goa is less developed, and residents resort heavily on their own transport, usually motorized two-wheelers. The beach is about 8 kilometers (5 miles) west of Mapusa, and passengers from Mapusa and Panaji can get dropped at various points along the tarmac road across the top of the village at the Main Starco's crossroads. Starco's crossroads has a few stores, a motorcycle taxi stand and a bus stand.
Enjoyed by
Continental food aficionados
Exposure
You will be indoors
Avoidable Season
May, June, July, August, September
Facilities
Basic, plan accordingly
Things Not Allowed
No such restriction.
Tip
Make sure you follow up your meal with some delectable German cakes.
Type of site
German bakery-cum-restaurant