The Tea Factory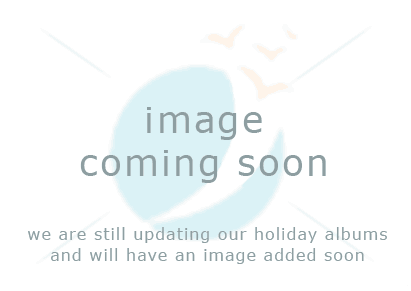 Weekly Off

:

—


Time to See

:

30 minutes

To

60 minutes


Enjoyed By

:

Tea connoisseurs and kids
Mode of Payment :

Cash ;

Currency :

Rs
Introduction
Nature has endowed the Nilgiri mountain range with two plants that shape its perception in the eyes of tourists. The gush of blue Kurinji flowers which make the hill appear blue (hence the name Nilgiri which means 'Blue Mountains') and the splendid stretch of tea gardens. A visit to a tea estate is highly recommended.

There are many tea estates around Ooty, however a visit to 'The Tea Factory' is a must. This will make you a tea drinker if you are not one already. Sitting atop a hill surrounded by tea gardens, the Tea Factory displays the entire process. Visitors can witness the entire process by which the fresh green leaves get processed to reach your morning cuppa. There is a nominal fee to enter the tour and it's worth every penny. The trip ends with samples of freshly brewed tea. You can also buy various flavored tea from here - plain tea, ginger tea, chocolate tea and the best ever masala tea.

If you get hungry there is a small home made chocolate shop also in the campus. Enjoy the lip smacking tea and chocolates.
Special Attributes
The tea production process is explained in great detail here.
Nuisance
The site is very peaceful and free of irritants.
Dressing restrictions
Feel free to wear comfortable clothing. Carry some warm clothing as Ooty has a cold climate.
Connectivity
Bus, taxi
Enjoyed by
Tea connoisseurs and kids
Exposure
Carry sunglasses to beat the high altitude sun exposure.

Also carry some warm clothing to beat the chill wind.
Avoidable Season
June, July
Facilities
The Tea Tour is very informative and enjoyable. Don't miss out on the hot cup of tea served at the end of the tour.
Things Not Allowed
Weapons
Tip
Try one the different samples of tea before buying any flavor.
Type of site
Tea Production Unit