Asi Ghat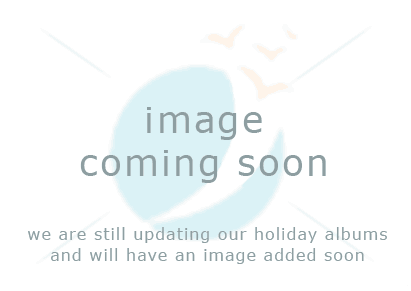 Weekly Off

:

—


Time to See

:

30 minutes

To

60 minutes


Enjoyed By

:

Culture buffs
Mode of Payment :

Cash ;

Currency :

Rs
Introduction
Located towards the southern part of town, this ghat stands at the point where River Asi and Ganga converge. The massive lingam under a peepal tree is the focal point here. After a ritual bath, devotees make a beeline to pray at this lingam. Another lingam close by is called Asisangameshvara or the 'Lord of the Confluence of the Asi'. It is in a small marble temple just off the ghat. The tradition here is to head next to Lolarka Kund, a tank 15 meters below the ground. The place comes alive during the Lolarka Mela in Aug/Sept, when thousands come to propitiate the gods and pray for the birth of a son. Lolarka Kund is considered to be among the oldest sites in Varanasi. The adjoining Tulsi Ghat was where poet Tulsidas lived and wrote the much-celebrated Ramcharitmanas in the sixteenth century. Much of the Tulsi Ghat is in ruins.
Special Attributes
Rivers Asi and Ganga converge here
Nuisance
The site is very peaceful and free of irritants.
Dressing restrictions
Dress is whatever you find comfortable.
Connectivity
Well connected by local transport and boats
Enjoyed by
Culture buffs
Exposure
Ghats are open-to-sky areas, so be prepared for some degree of exposure. Early morning and evening visits are therefore ideal.
Avoidable Season
July, August
Facilities
Basic, plan accordingly
Things Not Allowed
No such restriction.
Tip
It is a good point to start the Ganga boat ride
Type of site
Ghat (river bank)