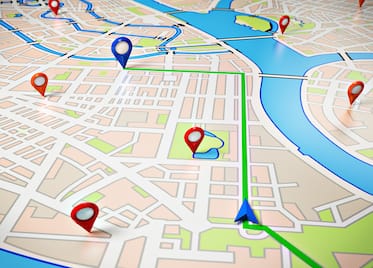 How To Reach Alleppey
Surface - Alleppey is on the NH 47 highway and is connected to all important cities in South India by public state transport buses. There are bus services operating from cities such as Cochin ( hours, Rs 33), Trivandrum, Kozhikode, Chennai, Bangalore (overnight luxury buses Rs 650), Mysore, Coimbatore (overnight bus Rs 220) to Alleppey. Alleppey is also connected to these cities by private taxi. These tourist taxis are the most convenient way to enjoy sightseeing, move around attractions, especially when traveling in a group. Most airports and railway stations have a decent tourist taxi service.

Train - Alleppey has recently been connected to Cochin by rail. The Alleppey Railway Station is about 5 kilometers (.12 miles) from the central bus stand and the boat jetty. You can also reach Alleppey from other cities such as Trivandrum, Kozhikode, Chennai, Bangalore, Coimbatore, Mumbai, New Delhi, and Kolkata by train.

Air - The nearest airport is Cochin International Airport, about 64 kilometers ( miles) to the north, and Trivandrum International Airport is approx. 159 kilometers (.3 miles) to the south. You might have to pay about Rs 450 for a taxi to get from Cochin airport, then a bus or train to Alleppey. Alternatively, you can arrive at the airport in Trivandrum or Kozhikode (Calicut), Chennai or Bangalore, and further on catch a train to Alleppey.

Sea - Alleppey is linked by motorboat service through the backwaters to Kollam (Quilon), Changanassery, Kottayam, Cochin, Kumarakom, Kovalam, Chengannur and Kuttanad.
More