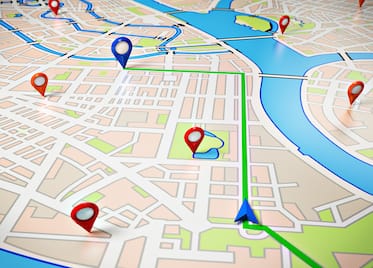 How To Reach Baratang
By Road: There is only one road that leads to Baratang and that starts from Port Blair. However, in order to get to the main parts of the island, the only option available is a ferry ride.

By Rail: Baratang has no railway service and the nearest stations are the ones located in Chennai and Kolkata, which are well connected with the rest of the country. From both these cities, tourists need to take flights to Port Blair and thereafter, ferry to reach Baratang.

By Air: The nearest airport is the one located in Port Blair, which is around 120 km away. Once here, travellers can take a ferry to Baratang.
More