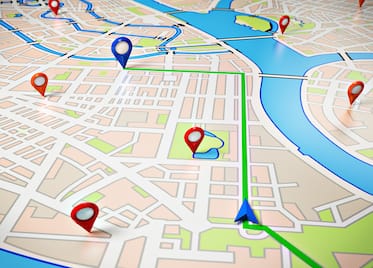 How To Reach Jodhpur
Surface - Through the day Rajasthan Roadways run very comfortable Volvo and air-conditioned buses from Delhi. These buses leave from Bikaner House near India Gate to Jodhpur. The highway is excellent, and it takes around 10 hours to cover the 600 kilometers ( miles) stretch to Jodhpur. If you take your own vehicle the route would be via Jaipur, Ajmer, Beawar and Bilara.

Jodhpur is located on the fringes of the Thar Desert. It is surrounded by Barmar, Jalor, Pali, Bikaner and Nagaur. Rajasthan Road Transport Corporation provides bus services to all cities in Rajasthan from Jodhpur. Private deluxe buses are available from Jaipur ( kilometers/214 miles), Udaipur ( kilometers/162 miles), Jaisalmer ( kilometers/180 miles), Bikaner ( kilometers/150 miles). Other major cities connect by road are Ahmedabad and Agra.

Train - Jodhpur is connected to major cities like Delhi, Mumbai, Kolkata, Ahmedabad and Jaipur. There are daily trains to Jaipur and Delhi. Mandore Express, Intercity Express (Old Delhi) and Rajasthan Sampark Kranti (Sarai Rohilla) ensure smooth passage of travelers between Delhi and Jodhpur. Mumbai is connected to Jodhpur by Suryanagari Express and Ranakpur Express (Bandra West). Likewise Howrah-Jodhpur Express links the city to the eastern metropolis of Kolkata.

Air - Air India, Kingfisher and Jet Airways are some of the domestic carriers that connect Jodhpur to Delhi, Udaipur, Mumbai and Jaipur.


More