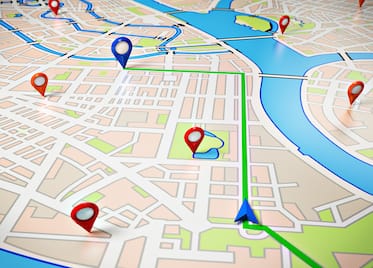 How To Reach Munnar
Surface - Munnar is directly accessible only by road - a scenic four hour drive from Cochin (about 130 kilometers/81.25 miles away) or 4.5 hours drive from Kottayam ( kilometers/92.5 miles away) as well as from Kumily and Madurai, either directly or with a change at Tehni. State-run and private bus services pull into the stand in the bazaar at the north end of town on arrival in Munnar, near the river confluence and Tata headquarters. For most hotels you should ask to be dropped off at Old Munnar, 2 kilometers south of the centre, near the ineffectual DTPC tourist office (Monday to Saturday 1000 to 1700 hours; Tel. 0486/530679).

Train - The nearest railheads to Munnar are Kottayam, Kochi (Cochin), Madurai and Trivandrum. Kerala has an extensive network of trains covering more than 200 stations within the state. Long-distance express and super-fast trains connect important destinations within the state and to places outside Kerala such as Mumbai, New Delhi, Chennai, Bangalore, Hyderabad and Kolkata.

Air - The nearest airports are Cochin (Kochi), Madurai 142 kilometers ( miles), Trivandrum 302 kilometers ( miles), Coimbatore 156 kilometers ( miles) and Kozhikode 287 kilometers ( miles). Kerala has three airports â Thiruvananthapuram, Kochi and Kozhikode. Thiruvananthapuram is the international airport providing flight services to major destinations in the country and outside. The Karipur Airport at Kozhikode offers both domestic and international flight services. Cochin International Airport at Nedumbassery is linked by regular flights to important destinations in India and also to Gulf countries.


More