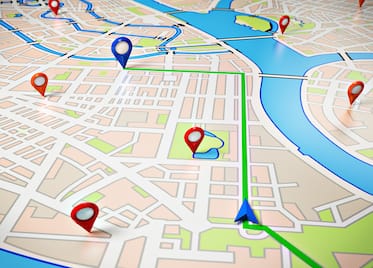 How To Reach Ooty
Surface - You get get to Ooty via the Coimbatore-Mettupalayam-Coonoor-Ooty road (i.e. the Tamil Nadu route). This is a very well maintained route. It takes about 3 and a half hours to reach Ooty from Coimbatore. Another adventurous route can be the Mysore-Bandipur-Ooty route. This takes about 5 hours but the journey is worthwhile. You drive through Bandipur national reserve and then the winding uphill climbs with 36 hairpin bends. This entry to Bandipur closes by 5.30 pm as its a wildlife reserve. There aren't many restaurants on the way and its advised to carry along some water and food. Ooty is well connected by bus service from Bangalore, Mysore and Coimbatore.

Train - One of the best ways to get to Ooty is by train. Ooty being a hill station has the narrow gauge rail line and you will need to first reach Mettupalayam(or Metupalaiyam) from Chennai in the Nilgiri Express (Train No. 2671) at night and then change into the Nilgiri Mountain Railway which leaves Mettupalayam at 7.10 am. This train is pushed by a small steam powered locomotive imported in the 1800s with the Swiss Engine Trains. Ensure you book your tickets in advance to avoid last minute rush and unavailability.

Alternatively, you can take trains from Chennai to Coimbatore and continue by road to Ooty.

Air - Coimbatore ( kilometers) is the nearest airport.
More