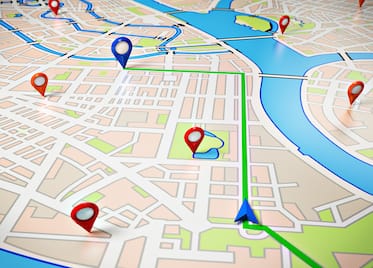 How To Reach Pahalgam
Surface - Pahalgam is connected by road to Srinagar, and to Jammu where highways from different parts of the country converge. The road distance to Jammu is 275 kilometers and to Delhi, this is 864 kilometers. Srinagar is 100 kilometers away. Buses are available from Jammu and Srinagar. Taxis can also be hired at these places and at Delhi.

Train - There is no railhead at Pahalgam. Jammu (Tawi) is the most practical railhead for Pahalgam and this is connected to most major cities in north India by rail. From Jammu (Tawi), taxis and buses are available for Pahalgam. The distance is 275 kilometers and the drive takes around eight hours.

Air - Srinagar is the closest airport to Pahalgam and is around a hundred kilometers away. Several domestic airlines operate regular flights to Srinagar from Jammu, Delhi and other places; these include - Kingfisher, GoAir, Spicejet, Jet Airways, Jet Lite and Indian Airlines.
More