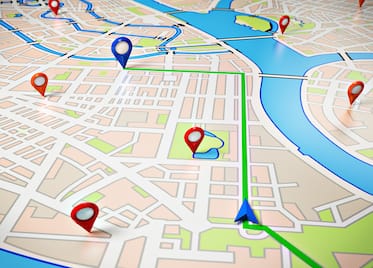 How To Reach Srinagar
Surface - Completed in 1956, the Jawahar Tunnel or Banihal Tunnel gave Srinagar its first year round road access. Since then, Srinagar has remained well connected by road to the rest of the country â barring the occasional delay caused by a landslide or snowstorm. The road distance to Jammu is 293 kilometers and to Delhi is 876 kilometers; at both places, regular, deluxe and Volvo buses are available for the journey â as are taxis.

Train - Srinagar is only connected to Baramulla by train on the Quazigund â Baramulla line. Jammu (Tawi) is the most practical railhead for Srinagar and this is connected to most major cities in north India by rail. From Jammu (Tawi), taxis and buses are available for Srinagar. The distance is 295 kilometers and the drive takes seven to eight hours.

Air - Several domestic airlines operate regular flights to Srinagar from Jammu, Delhi and other places; these include - Kingfisher, GoAir, Spicejet, Jet Airways, Jet Lite, Indian Airlines. Flights to Jeddah are available for Haj only.
More