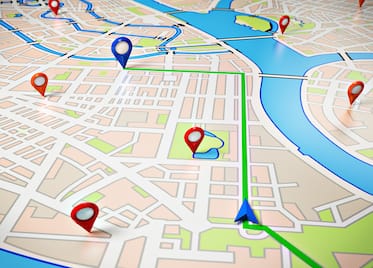 How To Reach Varanasi
Surface - Regular buses from Anand Vihar, ISBT, Delhi service visitors headed for Varanasi. Located on NH 2 between DelhiâKolkata, Varanasi is about 809 km ( m) from Delhi and 681 km () from Kolkata. NH 56 connects the city to Lucknow which is about 300 km ( m) away. Kanpur 320 km ( m) and Allahabad 125 km ( m) are the other places that are well connected to town. The place is also well connected to other cities in UP and Bihar.

Train - Served by Varanasi Junction and Mughal Sarai Junction, Varanasi is well connected to Delhi, Mumbai, Kolkata, Chennai among other cities by rail..

Air - The airport is 27 km ( m) from town. Average taxi fare is around Rs 300. Varanasi is well connected with Delhi, Mumbai, Bangalore, Chennai, Hyderabad, Jaipur, Kathmandu, Khajuraho, Kolkata, Pune and Agra.


More