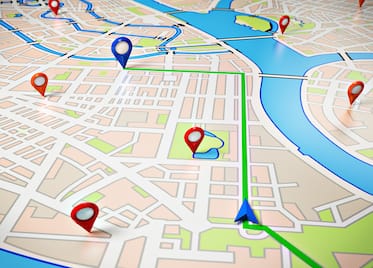 How To Reach Almora
Surface - Road condition within the new state of Uttarakhand has considerably improved over the recent past. Almora now is well-connected by motorable roads from places like Haldwani, Kathgodam and Nainital. Buses to Almora start from ISBT Anand Vihar, Delhi. Located 380 kilometers ( miles) away from Delhi, 466 kilometers ( miles) from Lucknow and 415 kilometers ( miles) from Dehradun, Almora is connected by NH 87 and NH 87E to major destination around.

Train - Kathgodam is the nearest railhead from town. At 90 odd kilometer ( miles) from Almora, it takes over 3 hours to reach. Ranikhet Express is a popular train for people traveling from Delhi. The overnight train departs from Old Delhi at 10.45 pm and arrives at Kathgodam by 6.15 am. The same train returns from Kathgodam at 8.45 pm to arrive back in Old Delhi around 5 am.

Lucknow and Kolkata are the other major stations that are well connected to Kathgodam. And Sampark Kranti Express, Howrah Express, Rampur Passenger and Naintial Express are some of the other popular trains to service the region.

From Kathgodam one can hop on to a Uttarakhand Roadways bus or hire a cab. Cost for the latter would be upwards of Rs 1000.

Air - Pantnagar airport, about 115 kilometers ( miles) from Almora is the closest air base. Taxis are easily available.


More