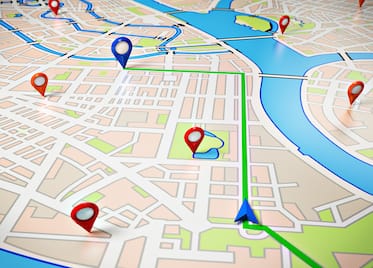 How To Reach Amritsar
Surface - Amritsar is well connected to all neighboring states. Bus services connect the city to most north Indian towns, including Chandigarh ( kilometers/147 miles), New Delhi ( kilometers/281 miles), Shimla ( kilometers/201 miles) and Jammu ( kilometers/137 miles). There is also a bus service to Lahore ( kilometers/22 miles away), which is the only overland connection between India and Pakistan. It is worth noting that the regularity of this service depends on the prevailing mood in the Indo-Pak relations.

Train - Amritsar is connected by direct trains to major Indian cities like Delhi, Jammu, Mumbai, Nagpur, Kolkata, Varanasi, Patna, Haridwar and Puri. The bi-weekly train to Lahore in Pakistan, the Samjhauta Express, also rolls out from here.

Air - The Raja Sansi airport, about 11 kilometers ( miles) from town, is connected by domestic flights to Delhi, Srinagar and Chandigarh. More recently international flights to London, Toronto and Birmingham have also begun. Many Central Asian countries are also being serviced.


More